Research Clearinghouse:
Beyond producing original research, the Prison Policy Initiative edits several databases to empower activists, journalists, and policymakers to shape effective criminal justice policy. This page contains links to virtually all the empirical criminal justice research available online, organized by category and publication date. If you know what you are looking for, you may also search the database. We also have an email newsletter (at right) for new research clearinghouse updates.
Can't find what you are looking for?
Enter one word from the title, author or topic to search the clearinghouse:
Advanced search options and entire database by the date added.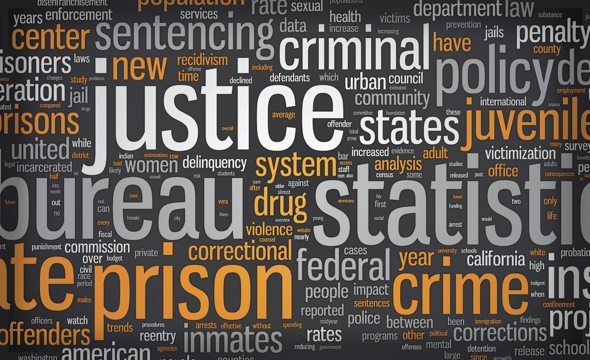 Some of the most recently added reports are:
Thursday, May 21 2015:
Tuesday, May 12 2015:
Unfinished Business: Deepening the Gains in Texas Juvenile Justice Reform, [PDF] Texas Criminal Justice Coalition. May, 2015.
Callous and Cruel: Use of Force against Inmates with Mental Disabilities in US Jails and Prisons, Human Rights Watch. May, 2015.