Research Clearinghouse:
Beyond producing original research, the Prison Policy Initiative edits several databases to empower activists, journalists, and policymakers to shape effective criminal justice policy. This page contains links to virtually all the empirical criminal justice research available online, organized by category and publication date. If you know what you are looking for, you may also search the database. We also have an email newsletter (at right) for new research clearinghouse updates.
Can't find what you are looking for?
Enter one word from the title, author or topic to search the clearinghouse:
Advanced search options and entire database by the date added.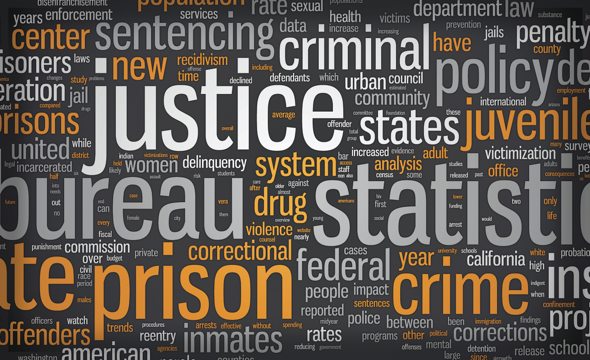 Some of the most recently added reports are:
Tuesday, December 6 2016:
Aiming to Reduce Time-In-Cell Reports from Correctional Systems on the Numbers of Prisoners in Restricted Housing, [PDF] The Arthur Liman Public Interest Program at Yale Law School and the Association of State Correctional Administrators. November, 2016.