Data Visualizations:
The Prison Policy Initiative creates data visualizations to drive our points home and empower others to make their own demands for justice.
Can't find what you are looking for?
Enter one word from the title, author or topic to search visualizations:
Advanced search options and entire database by the date added.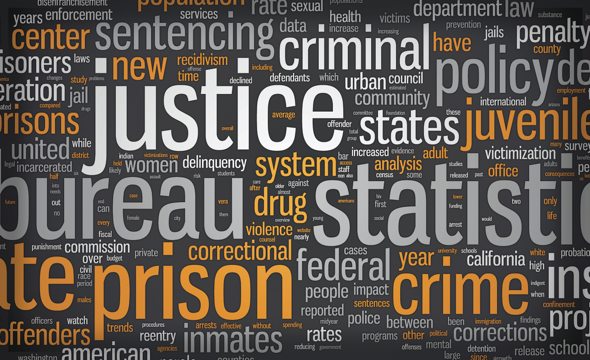 Some of the most recently added reports are: