Featured report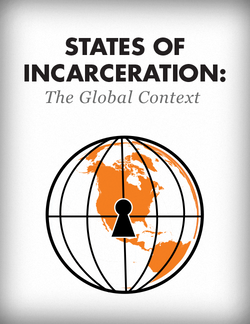 This report and infographic directly situates individual U.S. states in the global context, and reveals that every region in the U.S. is out of step with rest of the world when it comes to incarceration.
We also have a parallel report focused on the incarceration of women.
Unpacking mass incarceration
Learn about the national prison crisis and how we can begin to turn the tide on mass incarceration. Then, drill down to your state.
If our work is new to you, you might want to check out our 2016-2017 annual report.