Featured report
Detaining the Poor: How money bail perpetuates an endless cycle of poverty and jail time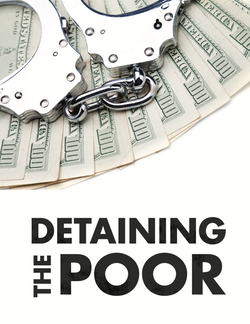 Our report finds people in local jails are poorer than people in prison and non-incarcerated people. We find that the ability to pay money bail is impossible for too many defendants because the median money bail represents eight months of a typical defendant's income.
Unpacking mass incarceration
Learn about the national prison crisis and how we can begin to turn the tide on mass incarceration. Then, drill down to your state.
If our work is new to you, you might want to check out our 2017-2018 annual report.